Largo Regional Stormwater Treatment Facility
---
CLIENT INFORMATION
CLIENT: Southwest Florida Water Management District, SWIM Section
CONTACT: Janie Hagberg, P.E. (813-985-7481, x2216)
PROJECT DATES: February 1997-2003
PROJECT DIRECTOR: Dr. Harvey H. Harper, P.E.
FIELD OPERATIONS SUPERVISOR: Chip Harper
LABORATORY SUPERVISOR: Vanessa Permaul
---
PROJECT BUDGET AND SCHEDULE
CONSTRUCTION COST: $850,000
CONSTRUCTION COMPLETION DATE: May 2002
---
PROJECT INFORMATION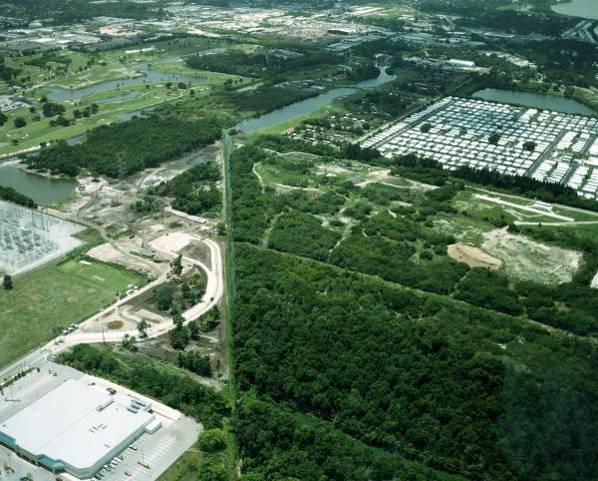 During the period from February 1997 through August 1997, Environmental Research & Design, Inc. (ERD) conducted a detailed study for the Southwest Florida Water Management District (SWFWMD) and the City of Largo titled "Largo Regional Stormwater Treatment Facility Evaluation". The purpose of this study was to evaluate and prepare a preliminary design for a regional stormwater treatment facility to be constructed on a 30.8-ha (76-ac) parcel of land owned by the SWFWMD, located just south of East Bay Drive in the City of Largo. The Phase I - Preliminary Design work efforts included:
Evaluation of the historic and current project site conditions
Hydrologic modeling of the contributing drainage basin areas
Collection and analysis of baseflow and stormwater runoff samples
Estimation of annual mass pollutant loadings from the drainage basin areas
Evaluation of various stormwater retrofit alternatives to maximize removal of total nitrogen, total phosphorus and total suspended solids while minimizing cost.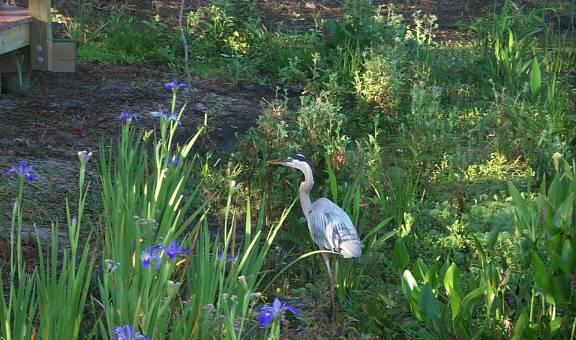 The stormwater retrofit alternatives evaluated included wet detention treatment, wetlands treatment, chemical treatment, a combination of wet detention and wetlands treatment, and a combination of chemical treatment and wetlands treatment. The evaluation concluded that the chemical treatment option had the lowest present worth costs, including both capital and O&M, and also provided the largest mass loading reductions for total nitrogen and total suspended solids. The Final Report was prepared and submitted in October 1997. Final Design started in November 1997 and was completed in May 2000.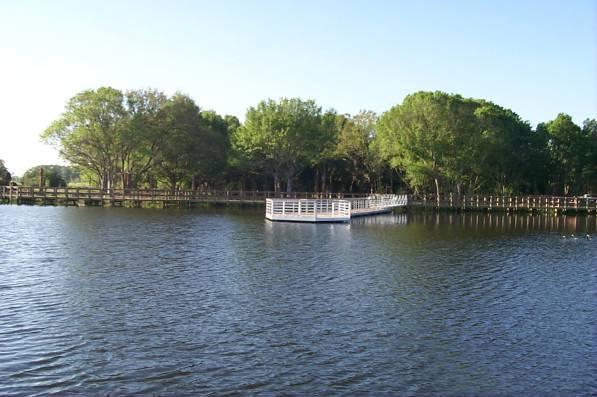 During the Final Design Phase, ERD prepared construction drawings, contract documents, technical specifications, and opinions of cost for a chemical treatment system to treat stormwater runoff and baseflow from the 469-ha (1159-ac) watershed. ERD was also responsible for obtaining permits from the SWFWMD and the Army Corps of Engineers (ACOE) for construction of the project. ERD prepared and submitted 100% construction documents, including construction drawings, contract documents, technical specifications, and an opinion of cost.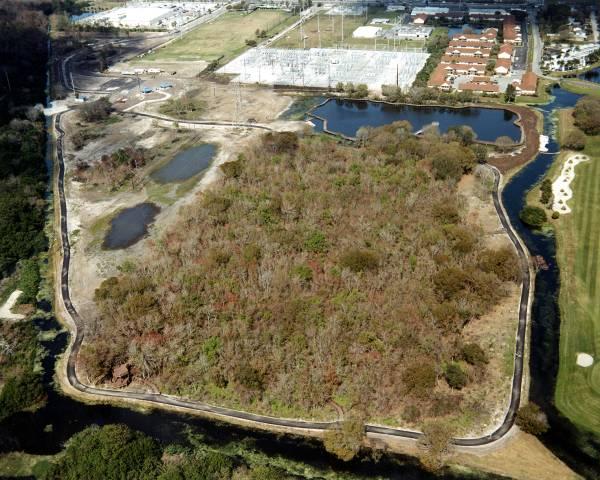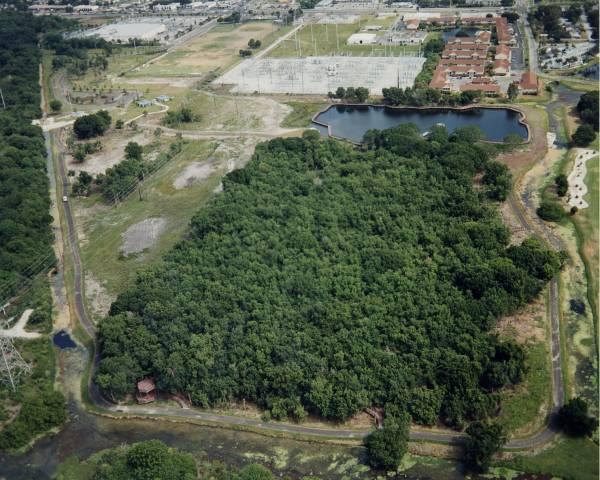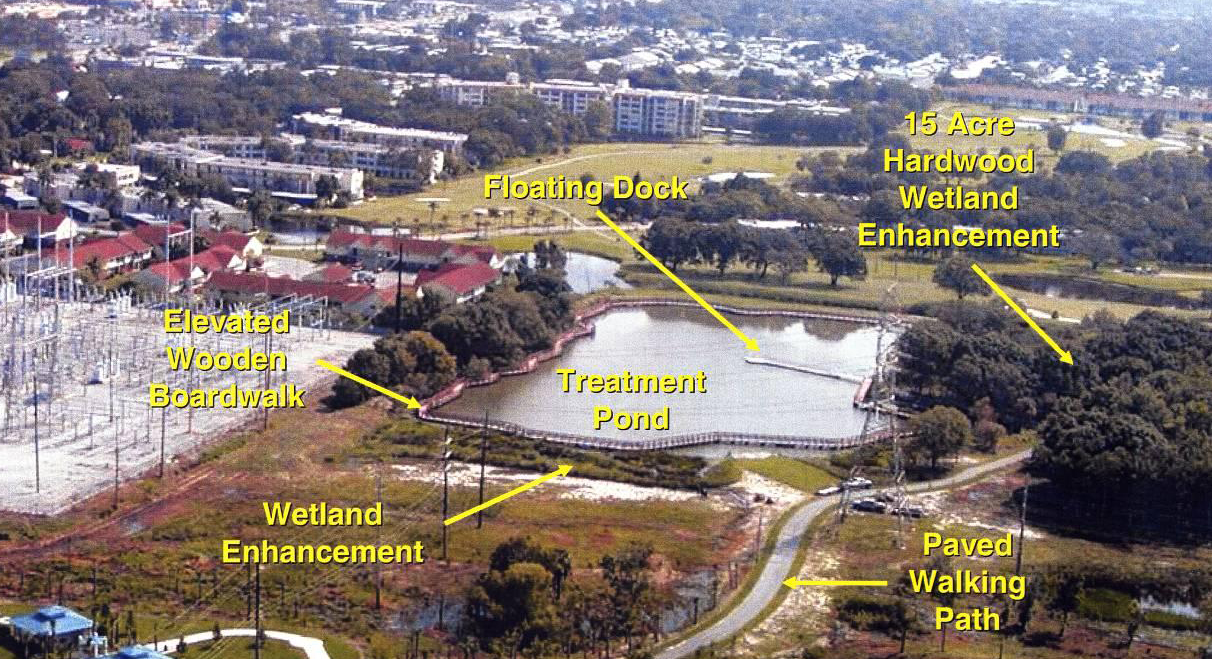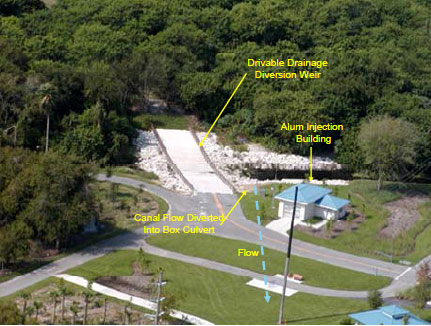 ---
RELEVANT WORK PRODUCTS

Detailed hydrologic and hydraulic evaluation of the 496-ha (1159-ac) upstream watershed for common rain events and for the 10-year, 25-year, and 100-year design storm events
Estimation of annual mass loadings of total nitrogen, total phosphorus and total suspended solids from stormwater runoff and baseflow from the watershed
Preparation of opinions of cost, annual O&M requirements, annual O&M cost, and 20-year present worth
Estimated annual mass loading reduction for total phosphorus, total nitrogen and total suspended solids for the stormwater retrofit alternatives
Preparation of a detailed report titled "Largo Regional Stormwater Treatment Facility Evaluation" following the Preliminary Design Phase
Preparation of construction drawings, technical specifications, contract documents, and opinions of cost at the 60%, 90% and 100% completion milestones
Preparation of the SWFWMD ERP Permit Application
Construction administration, O&M and training
Post-construction performance monitoring